East West Bank is one of the largest banking companies in California, where it's HQ is located as well. It's been proclaimed as one of the top 15 best banks in the US by Forbes. It's no joke, these people know how to do business.
Here's all the necessary information you'll need on the bank.
Website: https://www.eastwestbank.com/
Routing Number: 322070381
Swift Code: EWBKUS66XXX
Telephone Number: (626) 768-6000
Headquartered In: California
Founded: 1973 (47 years ago)
Bank's Rating:
Read this tutorial in
Check your credit with Identity IQ
East West Bank is a good way to start if you don't already have a bank account. It's one of the biggest banks in the US, and it can show for it. In this article, we'll show you how exactly logging in is done through their website and also how to reset your ID/password or make your own online account.
HOW TO LOG IN
Click on this link to go to their website and follow these steps:
Step 1 – On the top right of the home page click on "Online Banking Login". A popup menu will appear where you can type in your Username and Password and Log in.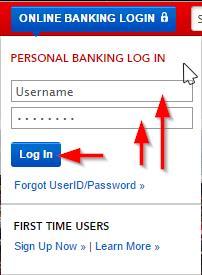 And you're done, it's that simple. You should have access to your account now.
FORGOTTEN PASSWORD / LOGIN ID?
This bank allows you to recover both your username and password. We'll cover the password first and then the username from step 3
Step 1 – Under the login part of the page, you'll find the link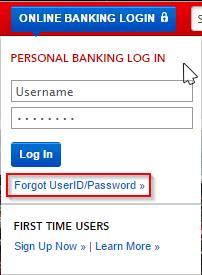 Step 2 – To get your password, all you need is your phone number and username. To get your username, click on the link on the right.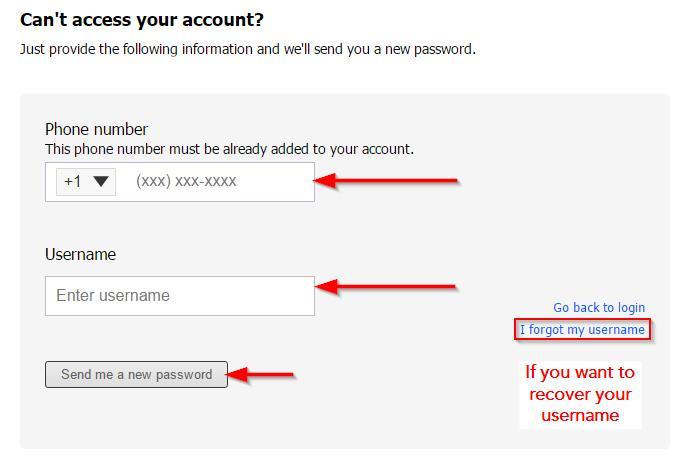 Step 3 – Just enter your email, click send and check your Inbox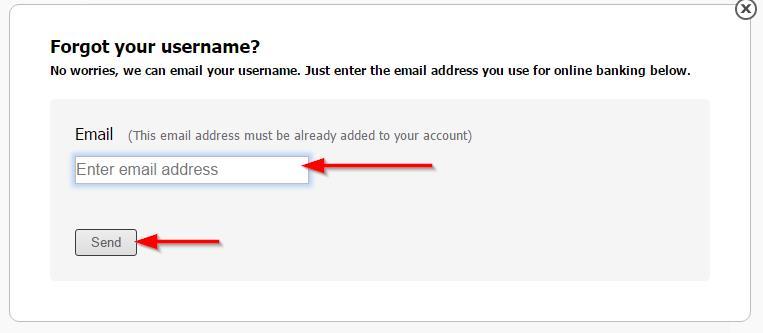 HOW TO ENROLL
The East West Bank allows anyone to enroll for an online banking account. The process is shown below.
Step 1 – On the home page, under the Login section we've shown previously, click on "Sign Up now"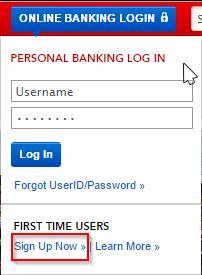 Step 2 – On the next page, click on Begin

Step 3 – You'll have to accept the terms of use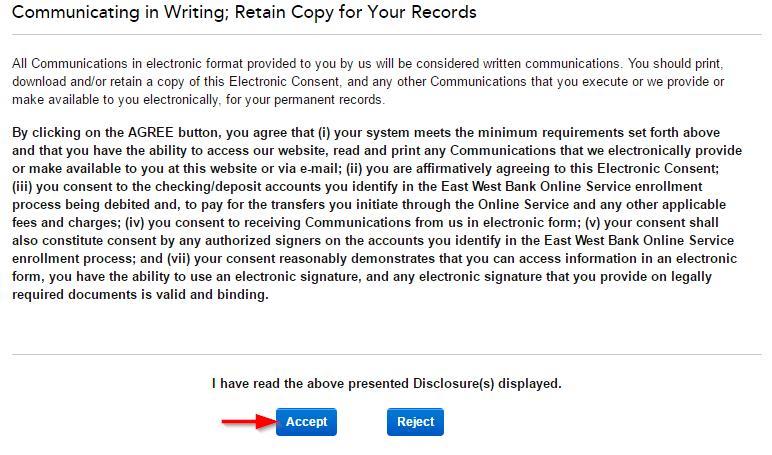 Step 4 – And finally we're at the sign up form, you'll have to fill in all your personal information, tick the two checkboxes at the end and click "Complete Sign Up" and you're done.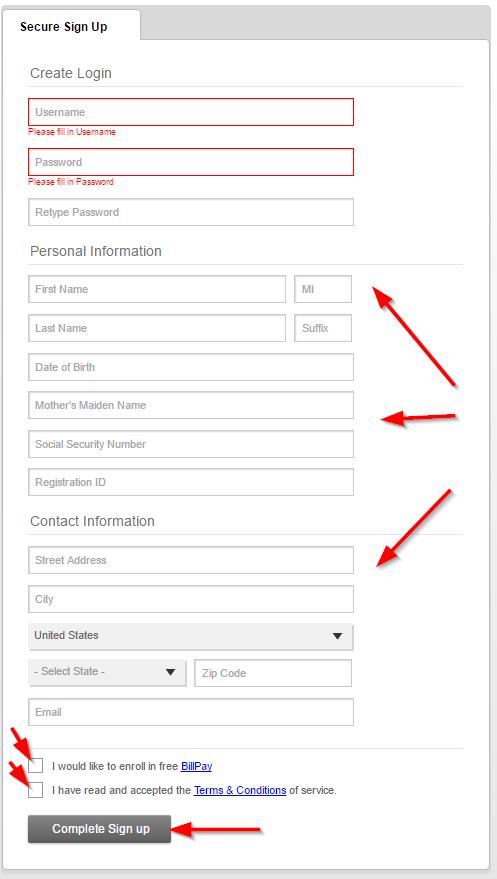 MANAGE EAST RIVER BANK ONLINE ACCOUNT
These are some of the features you can expect to have out of an online banking account in this bank, among many others:
Pay for bills online
Transfer money across accounts
eStatements
Check transaction and account history
Manage your profile
Video Instructions
Holiday Schedule for 2020 & 2021
These are the federal holidays of which the Federal Reserve Bank is closed.
East West Bank and other financial institutes are closed on the same holidays.
| Holiday | 2020 | 2021 |
| --- | --- | --- |
| New Year's Day | January 1 | January 1 |
| Martin Luther King Day | January 20 | January 18 |
| Presidents Day | February 17 | February 15 |
| Memorial Day | May 25 | May 31 |
| Independence Day | July 4 | July 4 |
| Labor Day | September 7 | September 6 |
| Columbus Day | October 12 | October 11 |
| Veterans Day | November 11 | November 11 |
| Thanksgiving Day | November 26 | November 25 |
| Christmas Day | December 25 | December 25 |
Login Instructions for Other Banks (See all)
---