InCharge Debt Solutions is a non-profit organization that offers debt relief solutions to individuals struggling with unsecured debt. The headquarters of the company is located in Orlando in the state of Florida. InCharge Debt Solutions was established in 1997 with a mission of providing relief to financially distressed families experiencing debt problems. InCharge has assisted more than 3 million people with credit counseling and has helped individuals pay off debt of more than $3 billion dollars since its inception. InCharge is a proud member of NFCC and BBB. In addition, the company is approved by EOUST, HUD and COA.
Website: https://www.incharge.org
Mobile App: Not Available
Telephone Number: 888-565-8953
Headquartered In: Florida
Founded: 1997 (24 years ago)
Company's Rating:
Check your credit with Identity IQ
InCharge Debt Solutions offers a wide range of services which include credit counseling, debt management programs, debt consolidation programs, bankruptcy counseling, debt relief solutions, housing counseling, student loan counseling, financial literacy programs and debt consolidation programs. You can view more details about the programs at incharge.org.
One of the most popular features in InCharge is debt consolidation.
This program helps individuals to pay multiple creditors by just paying one consolidated debt payment to InCharge. The company then handles payment to each creditor on your behalf. Before you fill for bankruptcy, you are required by law to complete a pre-filing credit counseling session.
In addition, you are also required to complete a debtor education course after filing for bankruptcy. These two courses are offered in InCharge Debt Solutions and charges $25 for the pre-filing course and $15 for debtor education.
HOW TO LOGIN
If you already have a client account, you should follow the steps below to view and manage your account:
Step 1 – Click here to open the website in a new tab and then click on the "Client login" link which is located at the top of the screen. You will be redirected to the login page in a new tab.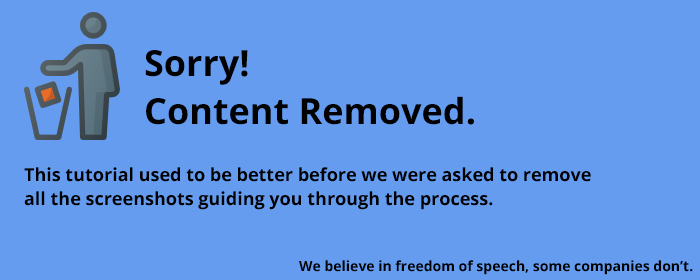 Step 2 – Enter your username which may be your email address, enter the password and then click on the "Login" button.
You should have logged in to your online account if the username and password are associated with your online account. Note that the password is case sensitive and therefore, you need to be keen when entering the password. In case you are having troubles logging in, send an email with your client ID to client@incharge.org or contact a customer support representative at 888-734-6229.
HOW TO RESET/FORGOTTEN PASSWORD
If you cannot remember the password for your account, you shouldn't worry because InCharge allows clients to retrieve their passwords. Follow the instructions below to retrieve the password:
Step 1 – Click "Forgot password?" located above the "login" if you have forgotten the current password for InCharge. Note that you must enter your username before clicking the "forgot password?" link.
You should receive an email with instructions on how to reset the password within a few minutes. If you are having troubles receiving an email, contact a client service representative at 888-734-6229.
HOW TO SUBMIT PAYMENT
Step 1 – Click on the "Client login" link which is located at the top of the screen. You will be prompted to enter your username and password. Before you can submit any payment, you need to enroll in one of the programs offered by InCharge.
Login Instructions for Other Debt Settlement & Credit Counseling Companies (See all)
---