Founded in 1895, Kansas City Life is a publicly traded insurance company that is headquartered in Missouri. The company sells universal life, term life, annuity, and group insurance products. KCLife is available in 48 states and serves clients through 2,500 agents.
Website: https://www.kclife.com/
Mobile App: Not Available
Telephone Number: +1 816-753-7000
Headquartered In: Missouri
Founded: 1895 (125 years ago)
Company's Rating:
Check your credit with Identity IQ
For more than 100 years, Kansas City Life has provided insurance cover and financial protection to clients across the US. The company has stood with it clients through the world wars, various recessions, and even the Great Depression. To serve policyholders better, KCLife offers a convenient and secure virtual service. Here are some of the basic things you need to know.
HOW TO LOG IN
Signing into your KCLife Insurance account is just as easy as signing into any online service. The best part is that you can login remotely via any internet-enabled device. To login, simply follow the steps we have demonstrated below:
Step 1– Open your browser and type www.kclife.com
Step 2– Enter your username and password then click go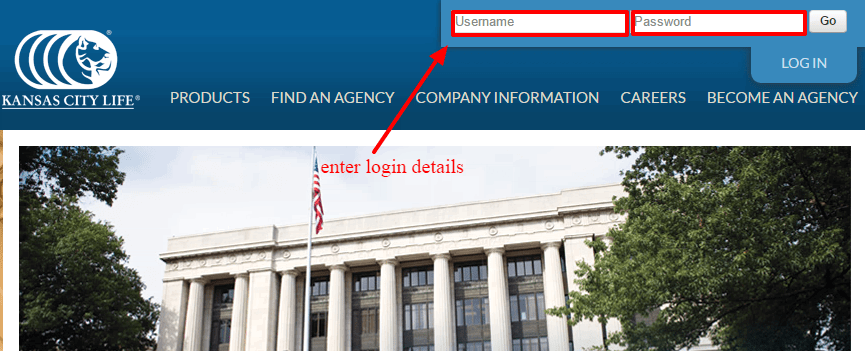 basically that's all you've got to do to sign into your online account!
FORGOTTEN PASSWORD
As of now, there seems to be no option to reset your password from the KCLife Insurance website. So you have to call the customer service and request them to assist you to change your password or user ID.
HOW TO REGISTER
KCLife Insurance allows policyholders to register any of the policy types online. Registration takes a few minutes to complete. To sign up, just do as demonstrated below.
Step 1– Go to the homepage then click on "new account register here" link under the login button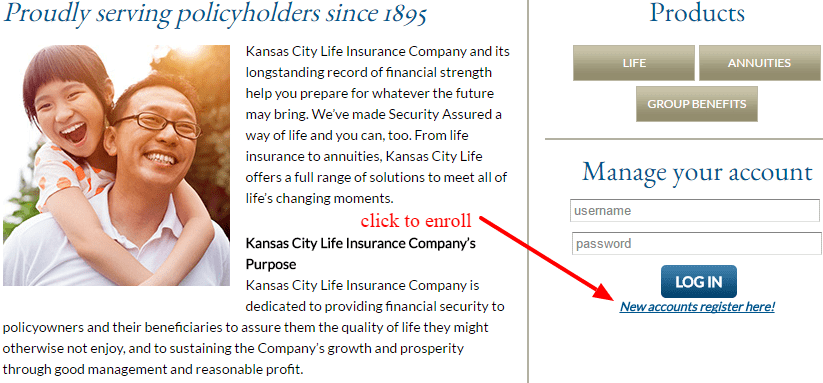 Step 2– Select policy owner option and then enter your SSN or tax ID number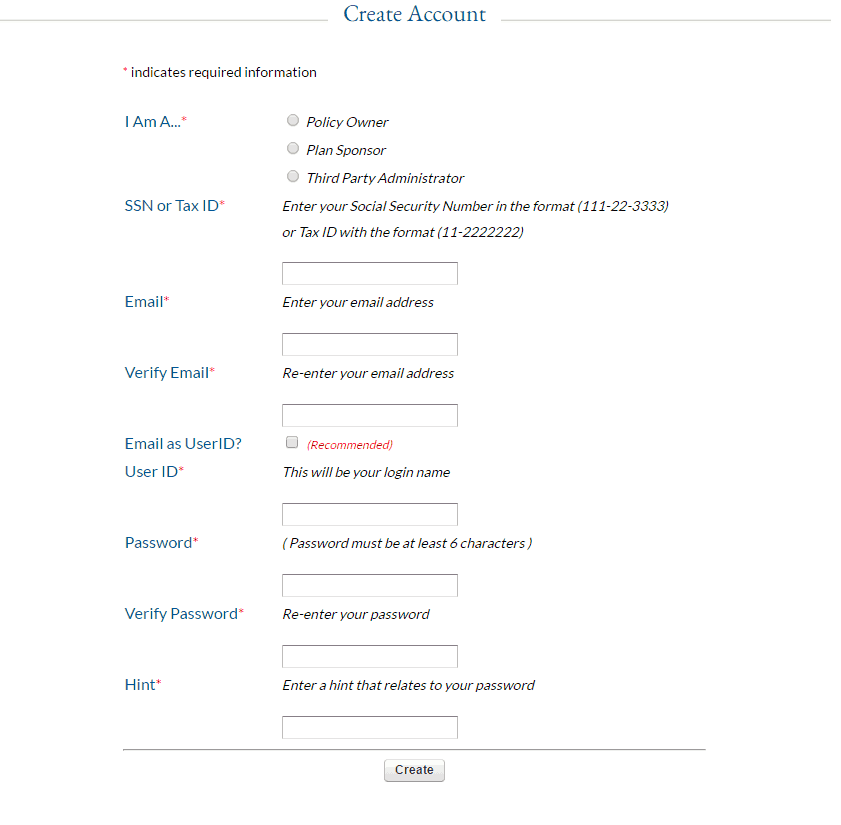 Step 3– Provide your email and confirm it then create your user ID and password as well as the hint to your password.
Manage My Kansas City Life Insurance
Enrolling for a Kansas City Life account gives you the privilege to manage your term life or universal insurance from a central place. Some of the things you are allowed to do include:
File a claim
Check status of claim
Pay your monthly premiums
Add new policy
Update policy details
Login Instructions for Other Insurance Companies (See all)